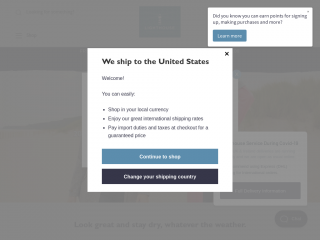 We make style led clothing for daily life, everyday adventures and those who find joy by the sea - whatever the weather.

Lighthouse is a purpose led brand, committed to creating well crafted clothing with a strong sense of style.
Based in Belfast and born from the philosophy that the most memorable moments in life are often the simplest ones. We encourage the wanderer and sea lover in us all to step outside and embrace those unhurried moments, shared with those who matter.